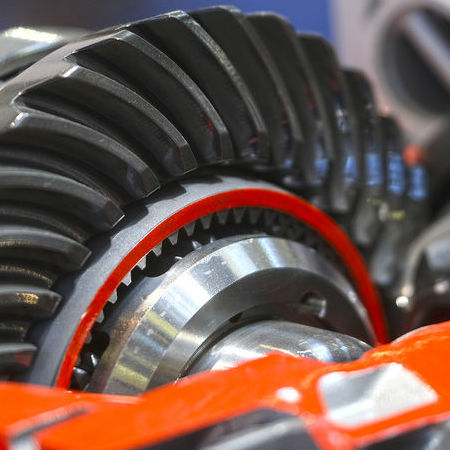 What Does It Mean When It Says Service Transmission?
Transmissions are a vital part of routine car maintenance. Because this is the case, let's dive into understanding more about transmission services. A transmission service is a routine part of car maintenance, and is akin to an oil change. When you secure a transmission service, it generally means that the old transmission fluid will be flushed out and the transmission will be given new fluid.
How Often Should You Change Transmission Fluid in a Truck?
Are you wondering how often you should change the transmission fluid in your truck? Many manufacturers recommend replacing transmission fluid approximately once every thirty to sixty thousand miles. If you own a tow truck, or if you do mostly city driving then it will be advisable for you to change your transmission fluid with more frequency. Your transmission fluid is just as important as your oil, and your engine needs to run efficiently in order for you to get the most out of your vehicle.
Is Transmission Service Necessary?
Do you need transmission service? Are you hesitant because you are wondering if it is indeed necessary? If so, reviewing the facts will be pertinent. Please read over the following list to discover more.
Car manufacturers recommend a transmission flush every thirty thousand miles or every two years.
If you run your car more frequently than that, then you may need a transmission change inbetween these two intervals.
If you don't service your transmission then the dirty fluid will not serve as an effective lubricant. This is because it won't disperse heat well. This causes the unfortunate circumstance of wear and tear on the clutches and other parts of your transmission.
It's important for you to review your car's needs with a certified mechanic. A tune up or a transmission flush can work wonders for the interior of your car's vehicle.
How Do You Know If You Need a Transmission Flush?
A mechanic is an excellent person to speak with about this matter. You will know that you need a transmission flushif the fluid looks dark and opaque or if it smells "burnt." In such cases, it's always best to err on the side of safety. Your transmission won't be running properly unless the fluid is good and clear. If the fluid isn't changed in enough time, your car will hesitate while it is shifting into gear. Your transmission will also make odd noises, slip gears, and you may even experience your vehicle surging forward or backward while you are driving.
Should I Get a Transmission Flush or Change?
If you get a transmission fluid change then it will inevitably help restore your car back to good working order. It is also the cheaper option. For your certified mechanic, it will be a relatively easy task. A transmission flush is more expensive but it will replace all of the fluid and remove any contaminants that are in the system.
Truck Transmission Repair
Box truck transmission service is very important for individuals who are having problems with their truck's transmission. There are a lot of different auto mechanic shops that may be in your area. One of the ways you can research which auto shop to use is to give them a call and see if they specialize in your vehicle and the service you are needing.
Truck Transmission Service
One of the reasons why truck transmission service is so vital is because you want your vehicle operating at great capacity. Thankfully, there will be lots of warning signs along the way that will let you know whether or not your transmission is on its way out. If your vehicle's transmission is having problems switching from gear to gear, it's a good idea for you to have it checked out.
Truck Transmission Service Near Me
Would you like to use an automotive shop that is near you? If so, you can use your smartphone or laptop to conduct an internet search. Use some relevant search terms such as "truck transmission service near me" to discover more about the shops that are near you. Next, you can vet their reviews and their services to find out if they are a good fit for you and your vehicle.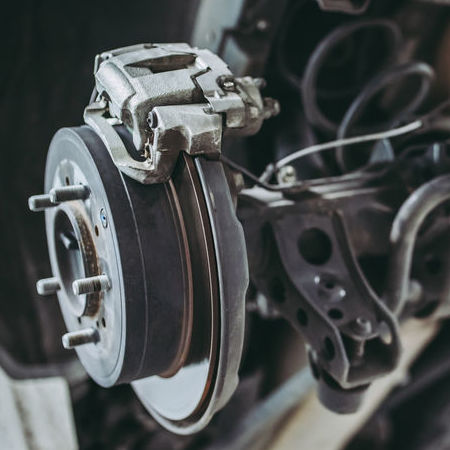 Truck Transmission Rebuild
At the end of the day, you want your truck transmission to exhibit a long auto lifetime. By investing in routine auto maintenance you can avoid having to rebuild your truck transmission. Rebuilding your truck transmission can be a very costly affair, and can be avoided if you change out your truck transmission fluid periodically, as specified by your car manufacturer.
If you need truck transmission service in Inglewood, CA, you can rely on our auto experts. Please reach out to us at __PHONE__ today.