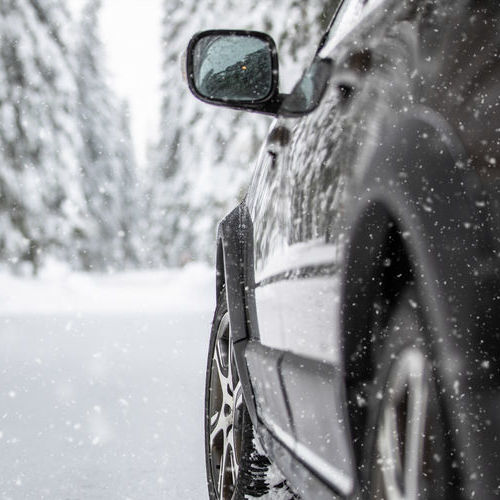 What is a Tune Up and How Much Does it Cost?
Many automotive owners want to know what a tune-up is and, of course, how much does it cost? A standard tune-up will generally involve an engine tune-up that includes replacing the spark plugs. However, engine tune-ups can get more expensive with the addition of replacing the spark plugs, wires, distributor cap, rotor, fuel filter, PVC valve, and air filter. The prices for a tune-up have wide variance. They typically start at forty dollars, but they can go up to two hundred to eight hundred dollars. There are a number of things that homeowners and car owners should be aware of during their lifetime. When to call a roofing company for roof repairs and when to call a plumbing company for trenchless plumbing are just a few of these things. As always, please do your research before you select a company. Your safety is always important.
What Does a Car Tune Up Include?
When you're in the market for an auto tune-up, it remains important for you to consider everything that will be involved in the process. A car tune-up is generally recognized as preventative maintenance for a vehicle to increase performance and longevity. A tune-up could certainly be scheduled once a year. It will include the replacement of several important parts that wear out over time. If these parts are not repaired, then your car will experience decreased performance. The parts of the engine that may be replaced include the fuel filter, the oxygen sensor, the PVC valve or the spark plug wires.
How Much Should a Car Tuneup Cost?
As previously mentioned, a car tuneup can have a wide variance in price. A tune-up will generally be priced around fifty to two-hundred dollars. A more complex job, say for a car that needs a total overhaul, will carry a more expensive price tag, ranging from five-hundred to nine-hundred dollars. The price of the parts and labor will be factored into the final cost.
How Often Should You Get a Tune Up?
If you have a car that is older, you will need to get your car serviced more frequently than for a brand new vehicle. Older vehicles with non-electronic ignitions should be tuned every ten-thousand miles. A newer car with an electronic ignition and fuel injection system should receive a tune-up anywhere between 25,000 to 100,000 miles.
What are the Signs that Your Car Needs a Tune-Up?
Is your car in need of a tune-up? If you're not sure, please review the following bullet points to learn more.
A notifying light appears on your dashboard.
You hear unusual noises.
The engine starts stalling out.
You have poor fuel mileage.
Your car is emitting unusual vibrations or shuddering.
Your engine is misfiring.
If you have experienced any of the following signs or symptoms, it is is important for you to contact your local, reputable car authority.
Is a Car Tune-Up Worth It
If your car is older and you haven't had it looked at by a mechanic in a number of years, there's a high likelihood that a car tune-up could be beneficial for your vehicle. Otherwise, you may want to refrain. The term "tune-up" refers to periodic adjustments of engine components. However, it is important to note that not many vehicles that have been produced in the last ten to fifteen years have components that older vehicles did. Modern engines will need fewer tune-ups as a result.
Coupon for Car Tune Up
Many chain automotive repair shops offer coupons for auto tune-ups. A simple internet search will yield results as to whether your local automotive shop offers a coupon for your upcoming tune-up. Additionally, you may receive a coupon through the mail from a local automotive shop, as flyers are considered an effective marketing tool.
How Long Does a Car Tune Up Take
According to national estimates, car tune-ups can take anywhere from two to four hours of labor. Ultimately the final time estimate will depend on what parts of the car need to be updated, and how extensive the tune-up will need to be.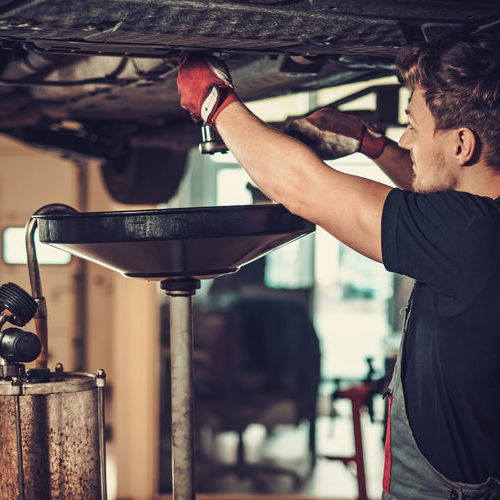 How to Do a Tune Up on a Car
The first thing that you should do to perform a bit of routine maintenance is to check the oil level in your vehicle. You can top it off if necessary. At this point, it's a good idea to investigate the difference between synthetic and conventional oil. That way, you can determine what your future oil choices will be. Something else that you can do in terms of basic maintenance is to check your tires. The tires should be properly inflated and the tread should be ready for many more miles. At the end of the day, it's important to consult with your local, certified mechanic to determine how best to take care of your vehicle today and in the future.
You need an auto repair company that knows how to perform a car tune up in Inglewood, CA, with consistent, proven results. Call L.A. NTX Transmissions at __PHONE__ to speak with our staff about making an appointment today!