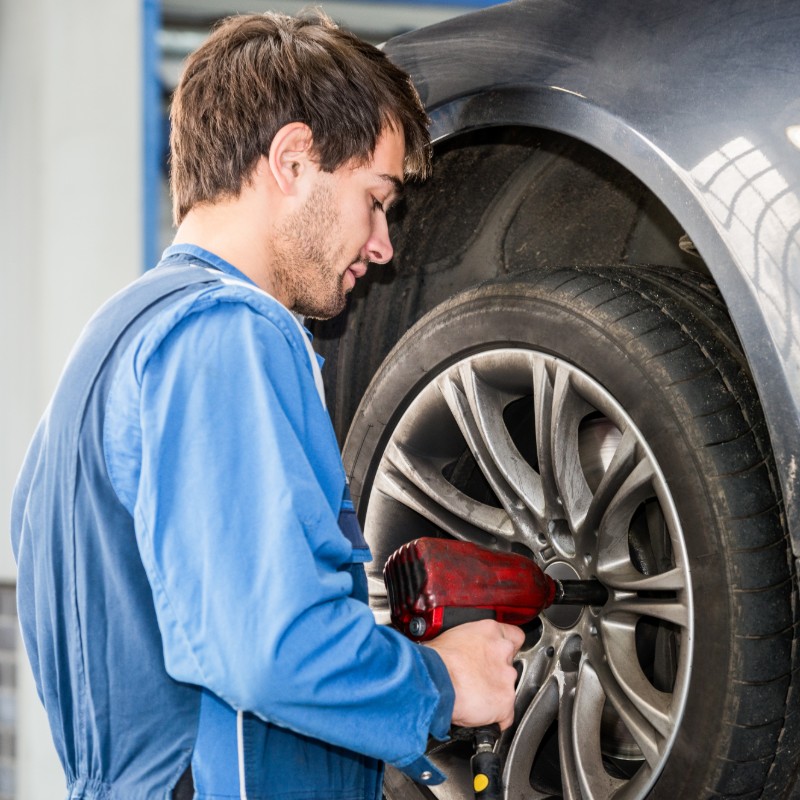 We can Replace your Tires
L.A. NTX Transmissions extends a multitude of automobile repair services in Inglewood, CA and the surrounding areas, one such service we specialize in is tire replacement. When your tires get damaged or flat and you need new tires, trust us for all of your tire replacement needs by calling 310 672-8131 to make an appointment.
How to Know When Your Tires Need a Change
Just as your brakes will degrade over time, which we service, your tires will show signs that they are needing an eventual service or will cause a problem for a vehicle. A tire in poor conditions can make it difficult to steer, increase heat build up, not to mention making hydroplaning and sliding on ice an absolute nightmare. The fact that bald tires are the leading cause of accidents should be of no surprise. That is why we offer our tire replacement service for customers in need of a new tire. Here are some things to look for to help make the decision for a tire replacement:

Constant loss of traction in any weather
Skidding becomes common
Bulges in a tire
Low tread depth
Other than those shown, if your tire is suffering from way damage or physical damages, we fully recommend bringing your vehicle in for a tire replacement. We've also run into multiple customers that are not sure how to measure tread depth, we can help. Find a penny and place it into the tread with the top of Lincoln's head flat towards the tire. If you can see the 16th president's forehead, your tire's treads are too low and you need a tire replacement. During services like our wheel bearings service, we make a habit out of checking to see if your tire treads are in top shape. For any car or tire replacement needs you may need, call 310 672-8131 to set up an appointment with one of our expert mechanics.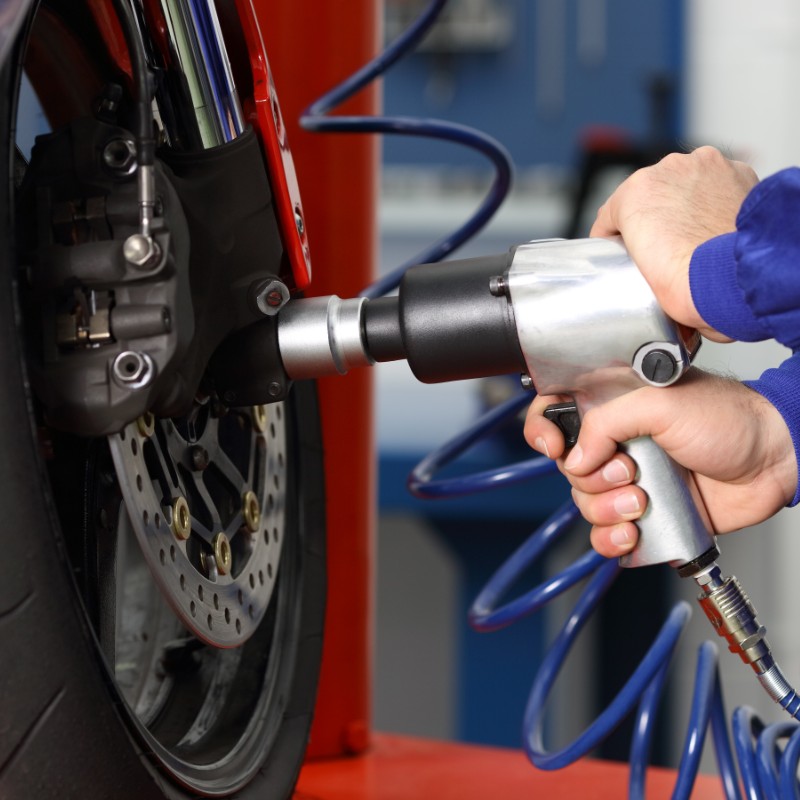 Contact Us
Our mechanics are standing by to help you with your automobile needs. We understand you need your car to get around, that's why whether its tire replacement or any other of the services we provide, we are here when you need us. Call 310 672-8131 today to see if we have an opening or so we can set you up with an appointment that will make your car as good as news. L.A. NTX Transmissions in Inglewood, CA is here to help you with all things about your car.